Having worked in higher education for almost twenty years, in 2021, I decided it was time for a change and I took a one-year career break from academia. In 2022, I made the decision to resign from my job. In the end, even though I wasn't sure exactly what I wanted to do in my future life, I knew I didn't want to go back to my old life. It was better not to know what I'd be doing in five years' time rather than know I'd still be in the same place! I needed to keep moving forwards rather than backwards. I am now focusing on establishing myself as a writer. In essence, I am pursuing my dreams!  
As a mum of four girls, juggling work, home and other commitments for many years, I found my identity was often based on the roles I fulfilled for others, and I struggled to get what I needed for myself on a daily basis never mind achieve my full potential. I thought that my career would provide fulfilment and so I battled hard to hang on to it alongside the demands of motherhood. But I always felt resentful and that something was missing from my story. The career break journey gave me the chance to try out new experiences, experiment with ideas and find fresh perspectives on what that missing something might be! As I started to write more and share my writing more widely, I realised this was exactly what I wanted to do from now on.  
I realise there are others who feel the same way, who are ready for a change, who are searching for that missing something or who are even seeking a more creative way of living and so I am sharing my story through my writing. If my writing resonates with you, please do get in touch.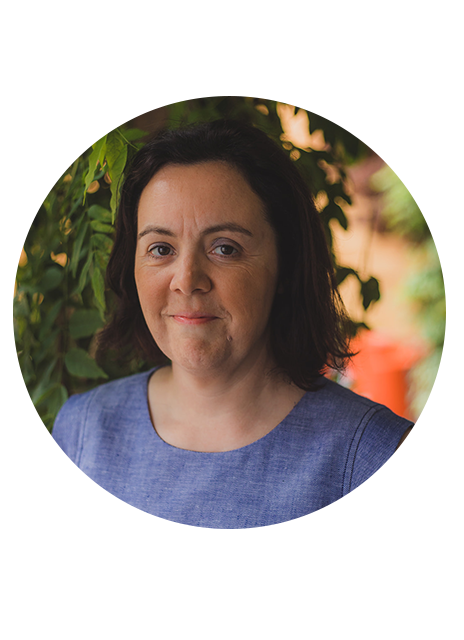 "Deborah, this is gloriously funny and absolutely on point".
"Fabulous Deborah and thank you for sharing an honest account of your life at the moment".
"This is bloody brilliant. Hits the nail on the head".